Description
■Tour Info
Time: Starts at 11:00 am on Sunday, January 9th, Japan Standard Time

(GMT+8) Check your Local Time
https://everytimezone.com/s/c30ebe88

Length: The tours are usually between 1h and 2h depending on conditions and Virtual travelers participation
Price: It's FREE !
Who can participate: Everyone! The tour is family friendly and interesting for all ages.
Language: English
Necessary equipment: Any internet capable device with a steady connection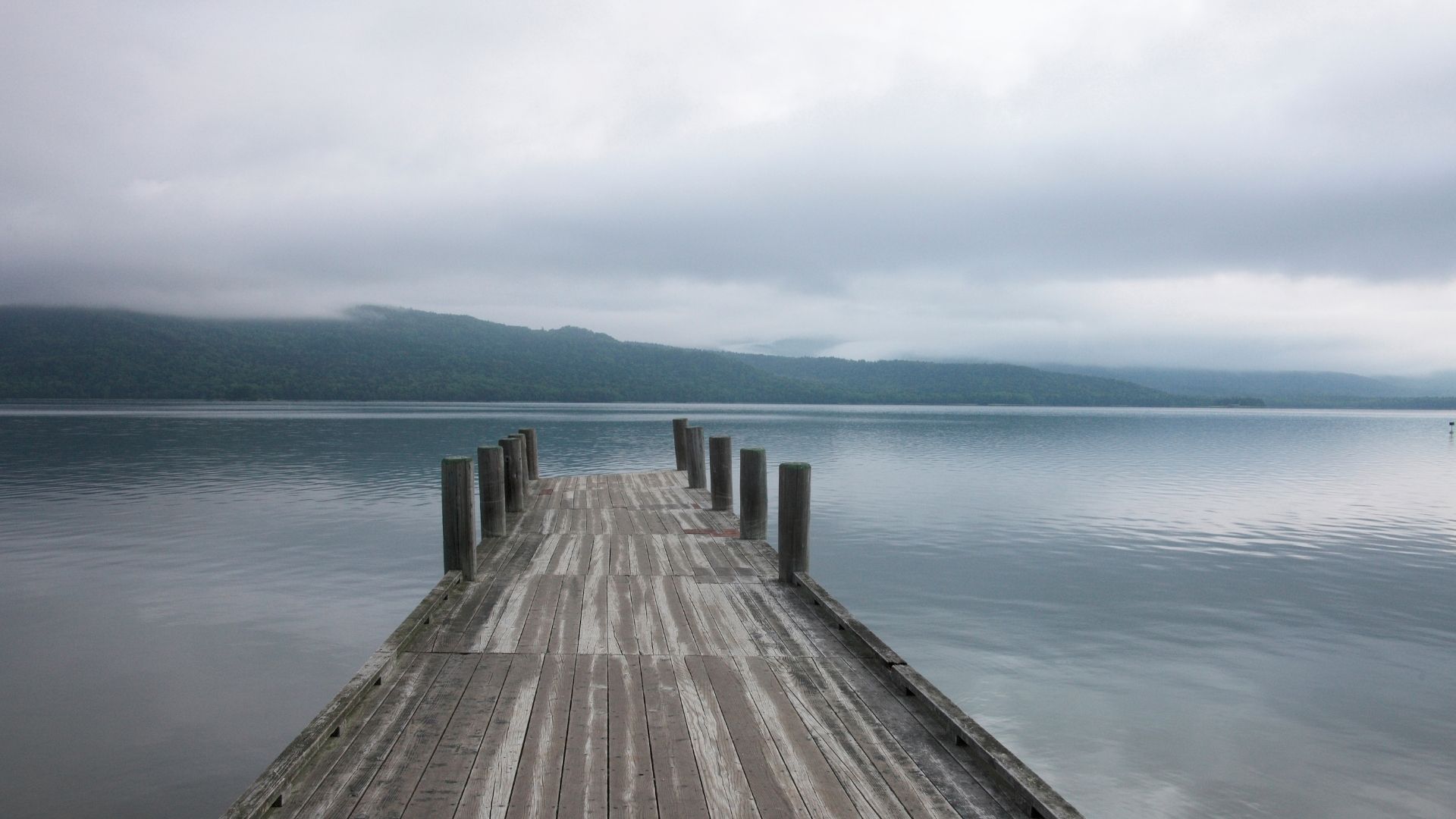 ■ Introduction of the program
This virtual live tour will bring you to experience the culture of Ainu, indigenous people of Hokkaido. The theme of this live tour is the Ainu wood carving culture.
Ainu artist Debo Akibe, who creates artworks by carving driftwood that has been washed onto the shore of sea, will be our live tour guest. He will share the techniques of Ainu wood carving with us.

[About Ainu culture]
Ainu people are indigenous people around the northern part of the Japanese archipelago, especially Hokkaido. Ainu people has their own unique culture.
They have Ainu language which is different from Japanese, religious view which believes that all things in natural world have soul, traditional dance which is danced at festivals and home events, Ainu pattern which can be found in crafts such as embroidery and wood carving.
Nowadays, more and more people are trying to revive traditional dances from old records and creating new Ainu music.

■ Guest
Debo Akibe

■Navigator
Roy (Ryoei AOKI)
The former director of Otaru Museum. Operating mainly in Hokkaido, he now works as a guide for tourists to Japan.
He hopes to show visitors from all over the world the unique, charming aspects of Hokkaido and Japan.
■How to join the trip
 ・Select "Attending" on the event page. Possible up until the day before the trip.
 ・Gather on the "LIVE" page 10 minutes prior to departure.
 ・Once it's time for departure, the trip will begin.
 ・You can directly ask the tour guide questions through text comments during the trip.
 ・Once the trip is over, a broadcasting a summary of the trip through this account is planned.
 ・After the virtual travel experience has finished, please let us know what you think via a survey!
 ・You don't need a ticket to join our tour, but you do need access to an internet connection.

■Points to be aware of
 ・Usable devices: PC / smartphones / tablets
 ・Necessary connection environment: More than 1.5Mbs / 1.5Mbs (Upload/download)
 ・Depending on the state of the connection at the destination, unexpected images, or unclear sound may occur
 ・Reuse or distribution of this content is strictly prohibited.
 ・Live streaming will begin 10 minutes before the departure of the virtual tour. Please confirm your local viewing conditions before departure.
 ・If the stream doesn't begin even after the scheduled departure time comes, please try reloading the page.