Description
Hello Travelers! We are now ready for taking you to our next journey. This time, we will bring you to experience the culture of Japanese swordsmiths and the regional art festival from Okayama and Niigata prefectures. We look forward to seeing everyone around the world online!


*This virtual tour is brought to you by the Japan National Tourism Organization (JNTO).
For more information, click the link below.
JNTO: https://www.japan.travel/en/us/virtual-tour-experiences/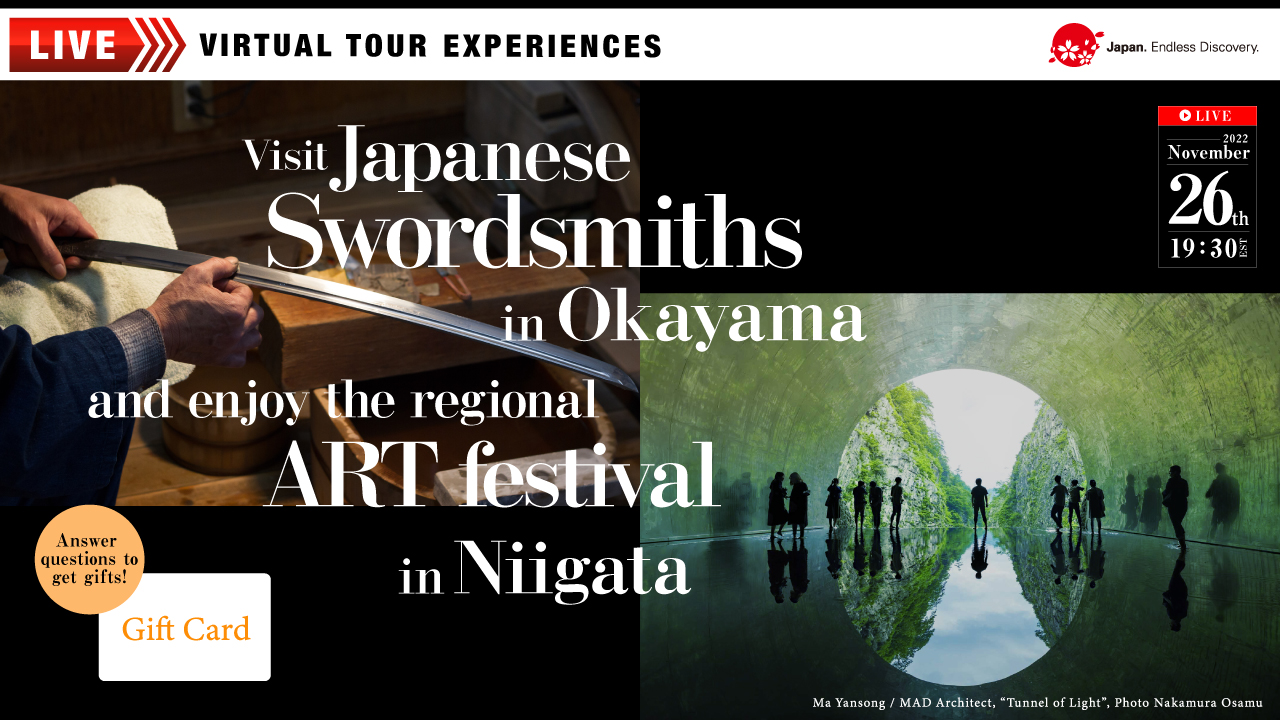 ■Date and time
Time: Starts at 09:30 am on Sunday, November 27th, Japan Standard Time(GMT+8)

Check your local time
November 26, 4:30 pm (PST)
November 26, 6:30 pm (CST)
November 26, 7:30 pm (EST)

Click here to join the tour!
YOUTUBE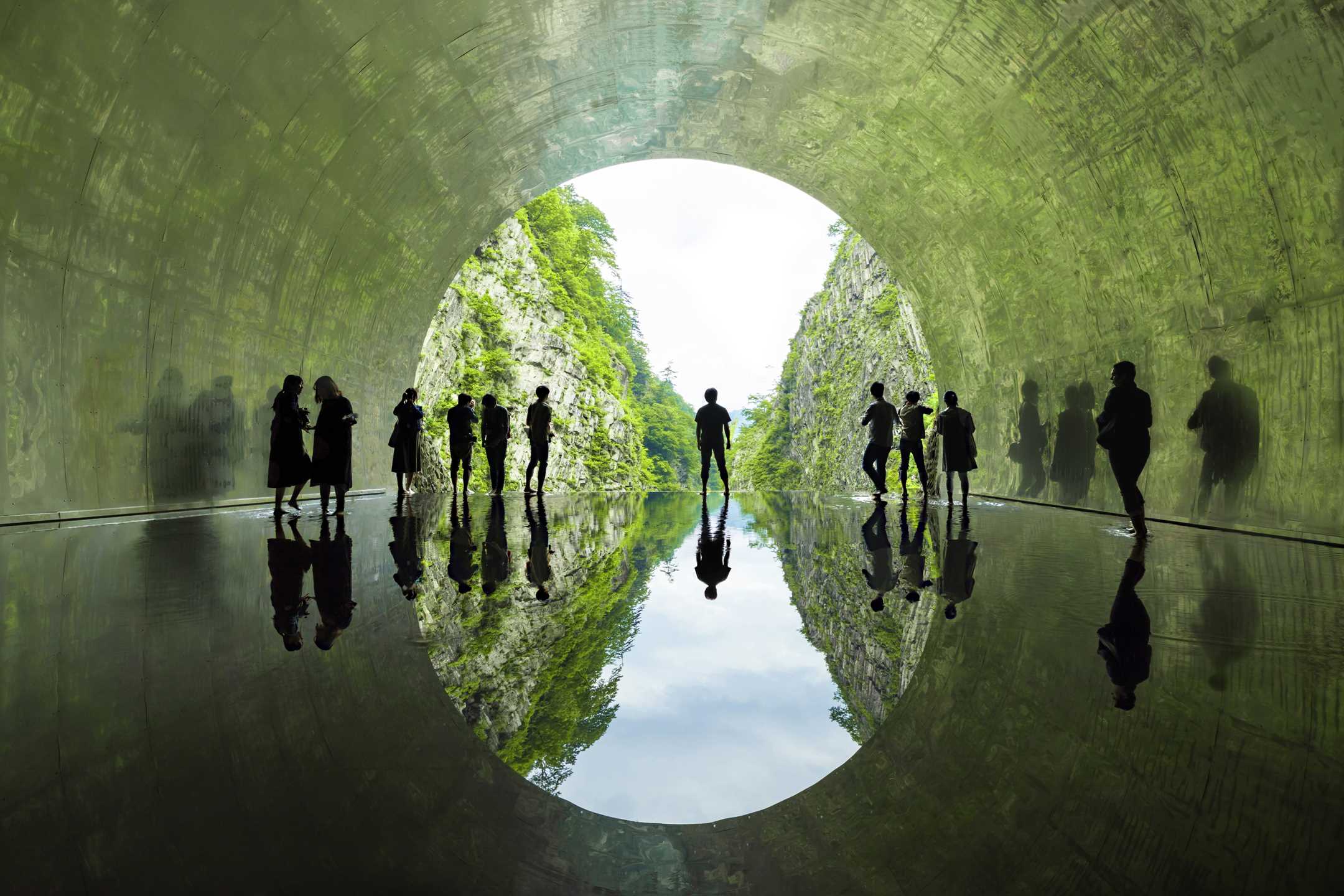 ■ Introduction of the program
[Discover Japanese Art & Culture! ]

Japan is home to numerous art festivals that take full advantage of the rich natural landscape of each region.
This section introduces art initiatives in various regions of Japan as well as traditional cultural experiences that showcase the beauty of delicate and refined handicrafts.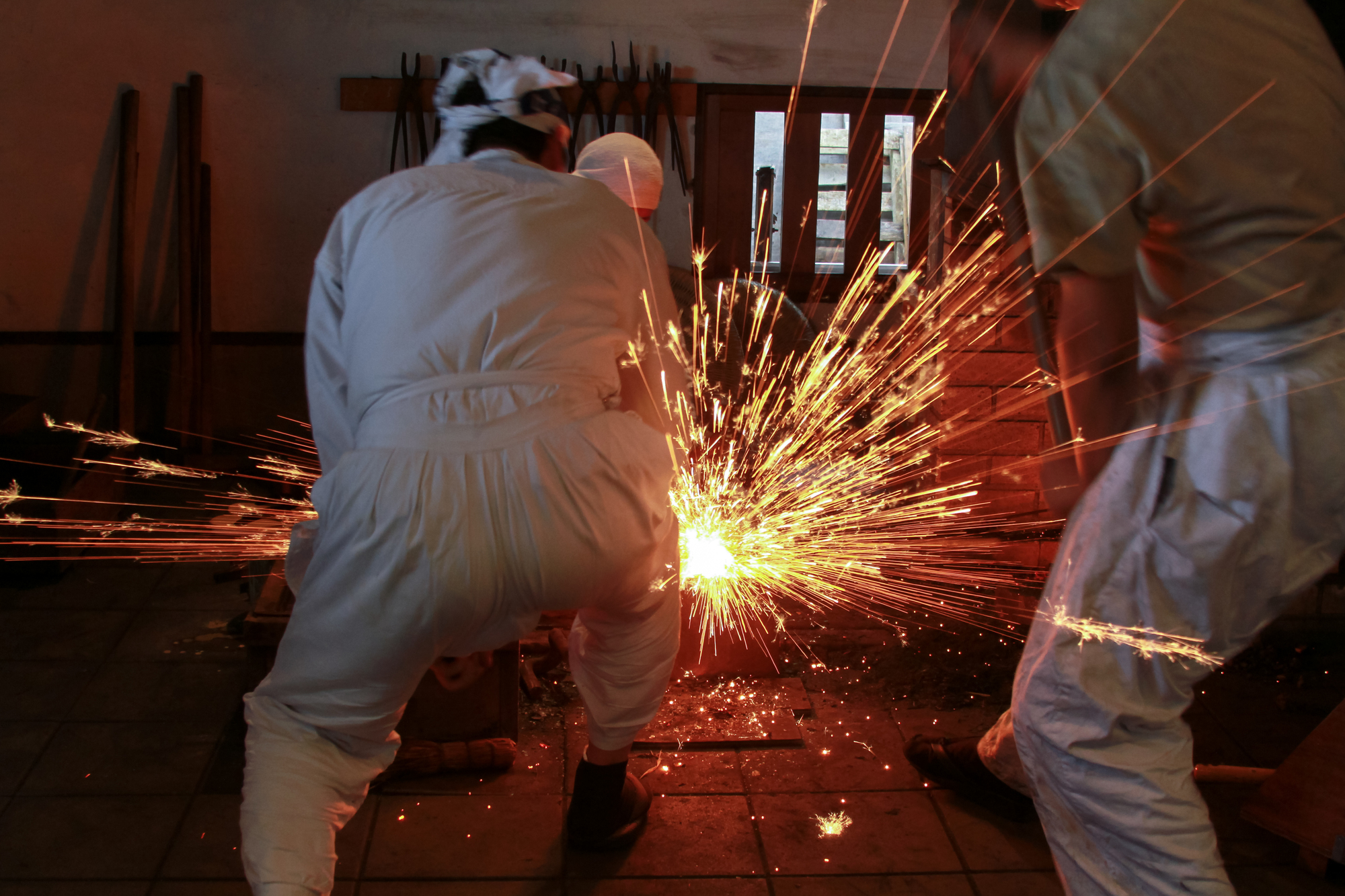 [Ancient Forging Technique Brought to you Live from the Bizen Osafune Sword Museum!]

"Folding and forging" is one of the processes of sword making.
You can see how it is done live at the museum.
The dynamic scene with sparks flying is breathtaking!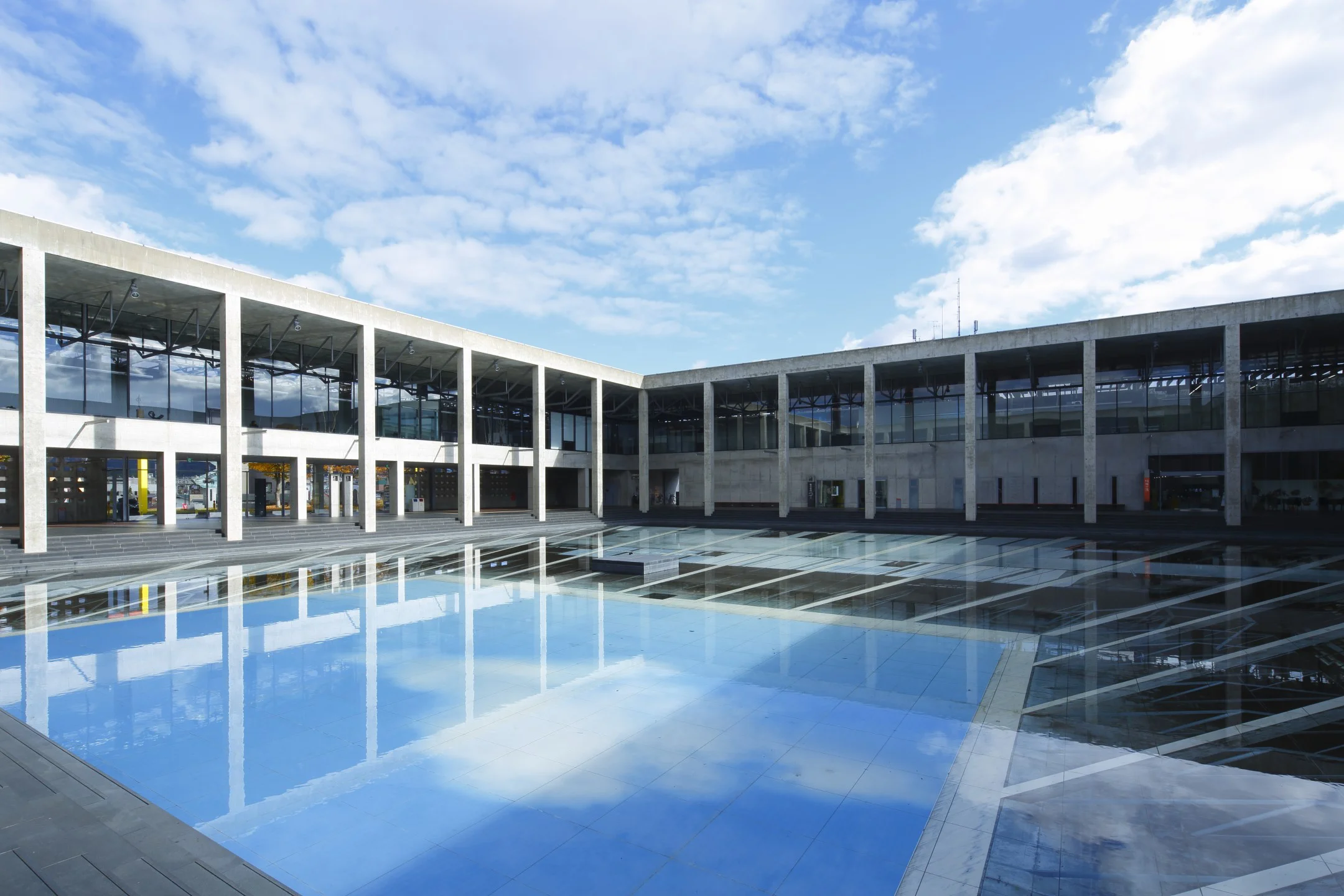 [Enjoy Contemporary Art at "MonET",the Satoyama Museum of Contemporary Art]

Niigata Prefecture is well known for the Echigo-Tsumari Art Triennale. The museum has many contemporary artworks in its collection, and we will show you the artworks that amazes and impress all who see them!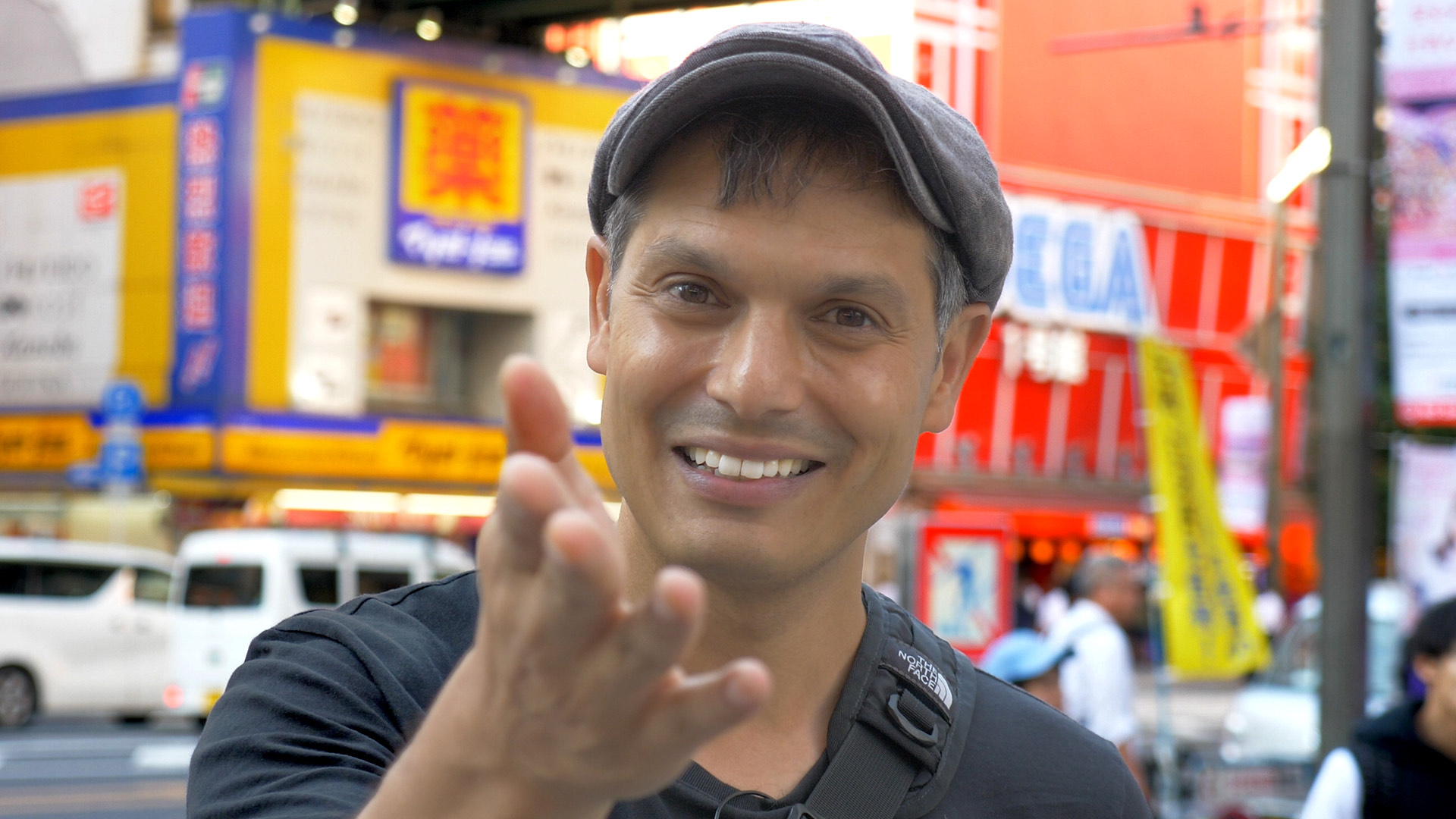 ■Navigator
Bizen Osafune Museum(Okayama Prefecture) Navigator
John Daub

Creator and producer of the "Only in Japan" YouTube channel, John Daub draws on his 25 years of experience living in Japan to deliver content that viewers can enjoy and learn from. He has a broad knowledge of Japanese history, culture, food, and more, and brings his unique perspective to the fascinating world of swords!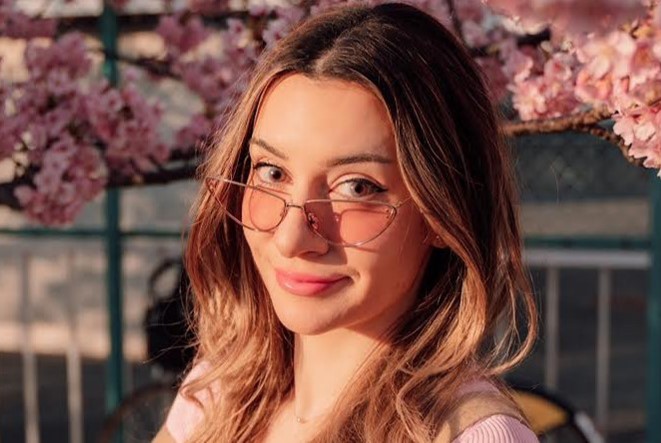 ■Navigator
Echigo-Tsumari Satoyama Museum of Contemporary Art, "MonET"(Niigata Prefecture) Navigator
Bunny Tokyo

Bunny Tokyo is an Instagrammer, who visits various places in Japan, and introduces the latest trends and spots along with the beautiful photographs that she takes. She is a photographer and a writer, and has high passion towards photography. She will introduce the beautiful and delicate Japanese art from her own unique perspective!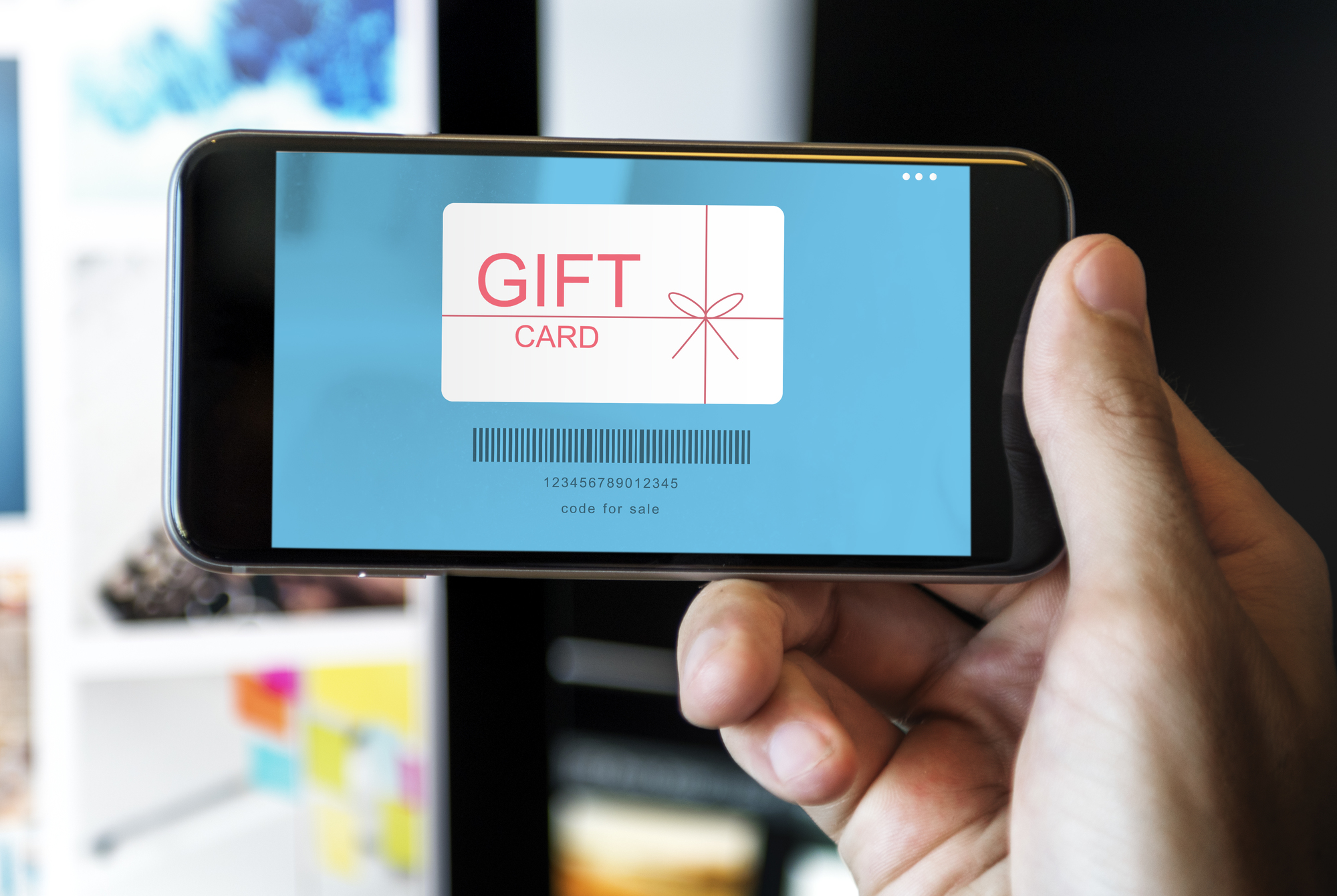 Answer a quiz during the tour and win a prize!
There will be a quiz during the online tour to win an Amazon gift card (worth $70 to 2 people).
In addition, after the tour, visitors will have a chance to win an Amazon gift card (for 10 people) by filling out a survey via a link that will be posted on this website!

Click here to join the tour!
YOUTUBE