Description
January 28, 2023
Let's go on an Online Tour!

Hello Travelers! We are now ready for taking you to our next journey.
This online tour will be livestreamed from Upopoy National Ainu Museum and Park in beautiful snowy Hokkaido!
This is a tour to experience the culture of Ainu, an indigenous people of northern Japan.
In addition to enjoying Ainu food and crafts, we will introduce you to snow activities and sightseeing information around the Shiraoi area where Upopoy is located.
We look forward to seeing everyone around the world online!
This virtual tour is brought to you by the Japan National Tourism Organization (JNTO).

Tour starts on Saturday, January 28th 10:00~11:10 (UTC+8)

For more information, click the link below.
JNTO for singapore

JNTO for malaysia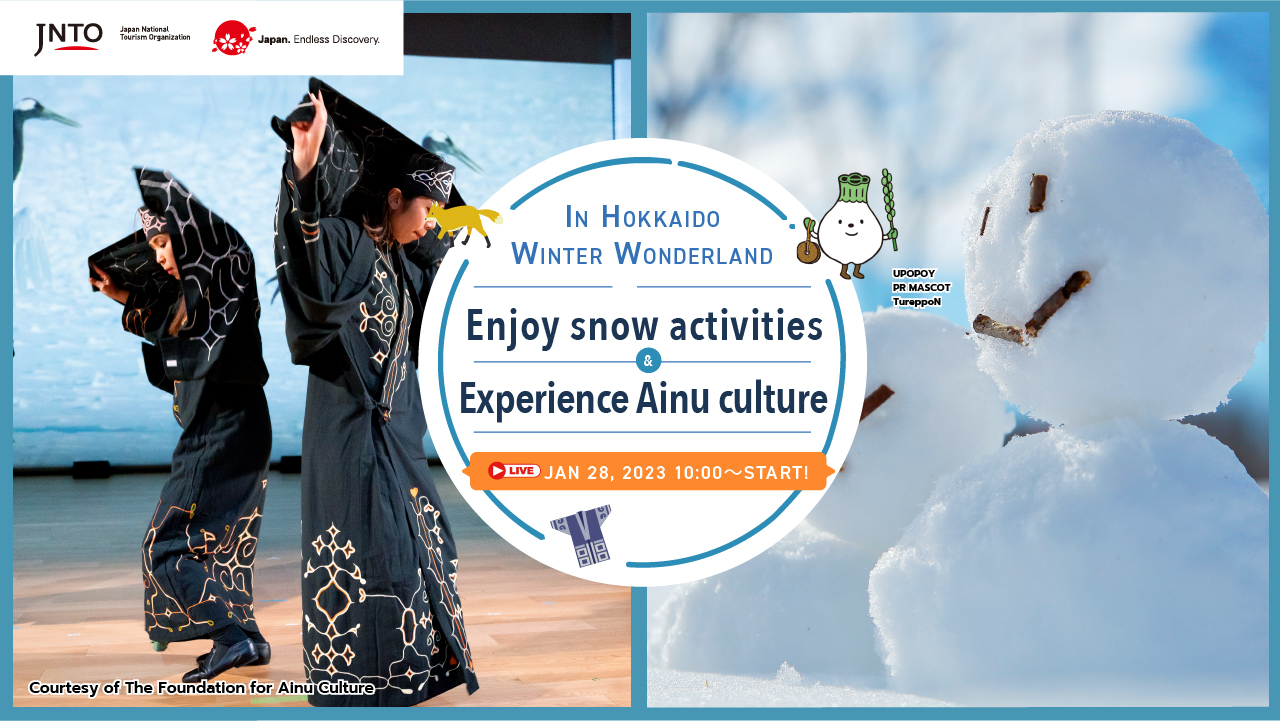 【How to enjoy Upopoy】
Upopoy National Ainu Museum and Park, opened in July 2020, is a fascinating facility where visitors can experience plenty of Ainu culture. Our livestreaming will offer a journey to experience Ainu culture, including introducing a store selling souvenirs that can only be purchased there and traditional performing arts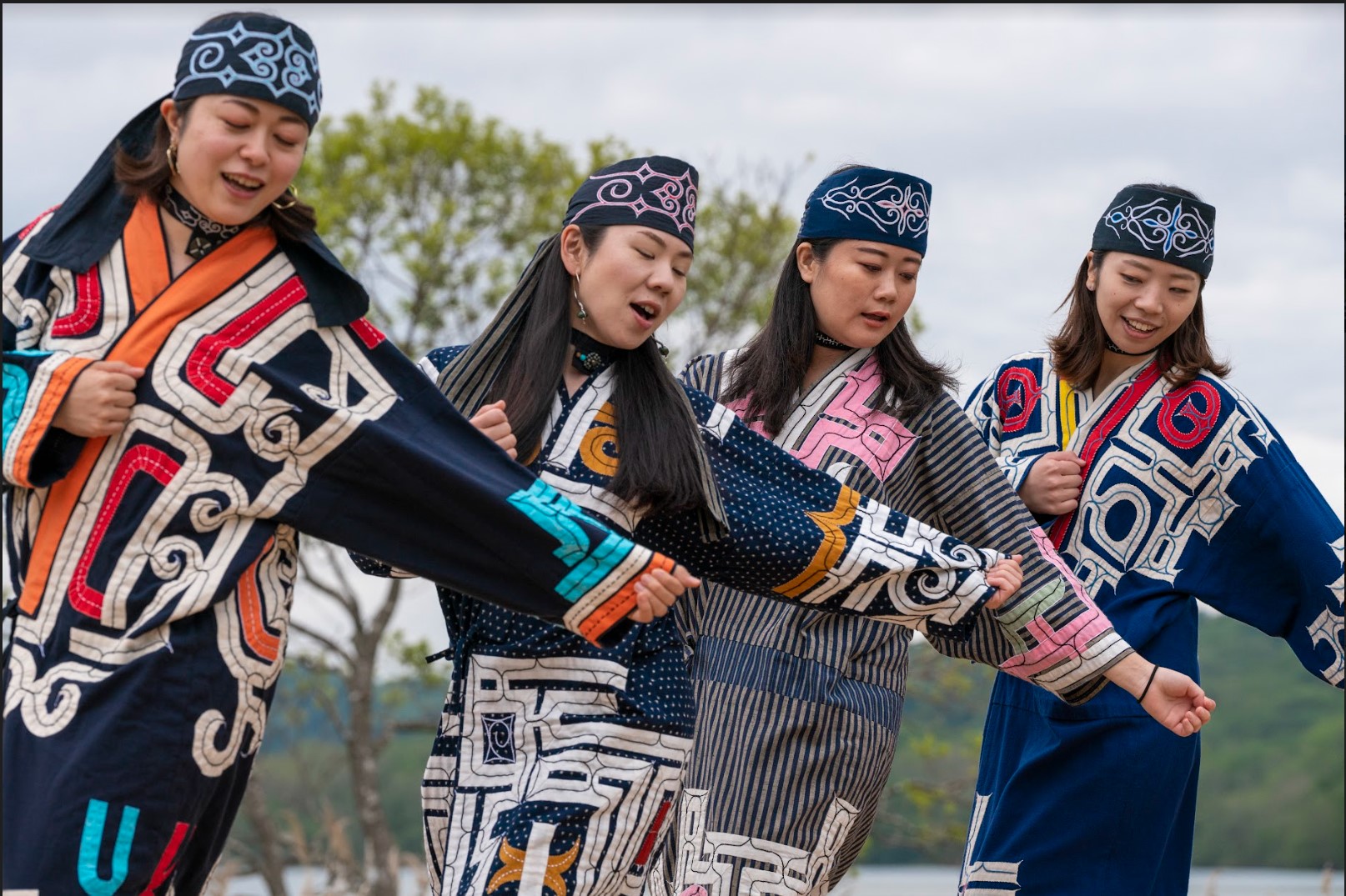 【Discover Ainu food culture!】
Upopoy has restaurants and cafés where you can enjoy traditional and creative Ainu cuisine. We will introduce the restaurant "HARU RAN NA" where you can taste delicious venison, Hokkaido lamb, and Shiraoi beef, as well as dishes using various food ingredients originating from Ainu!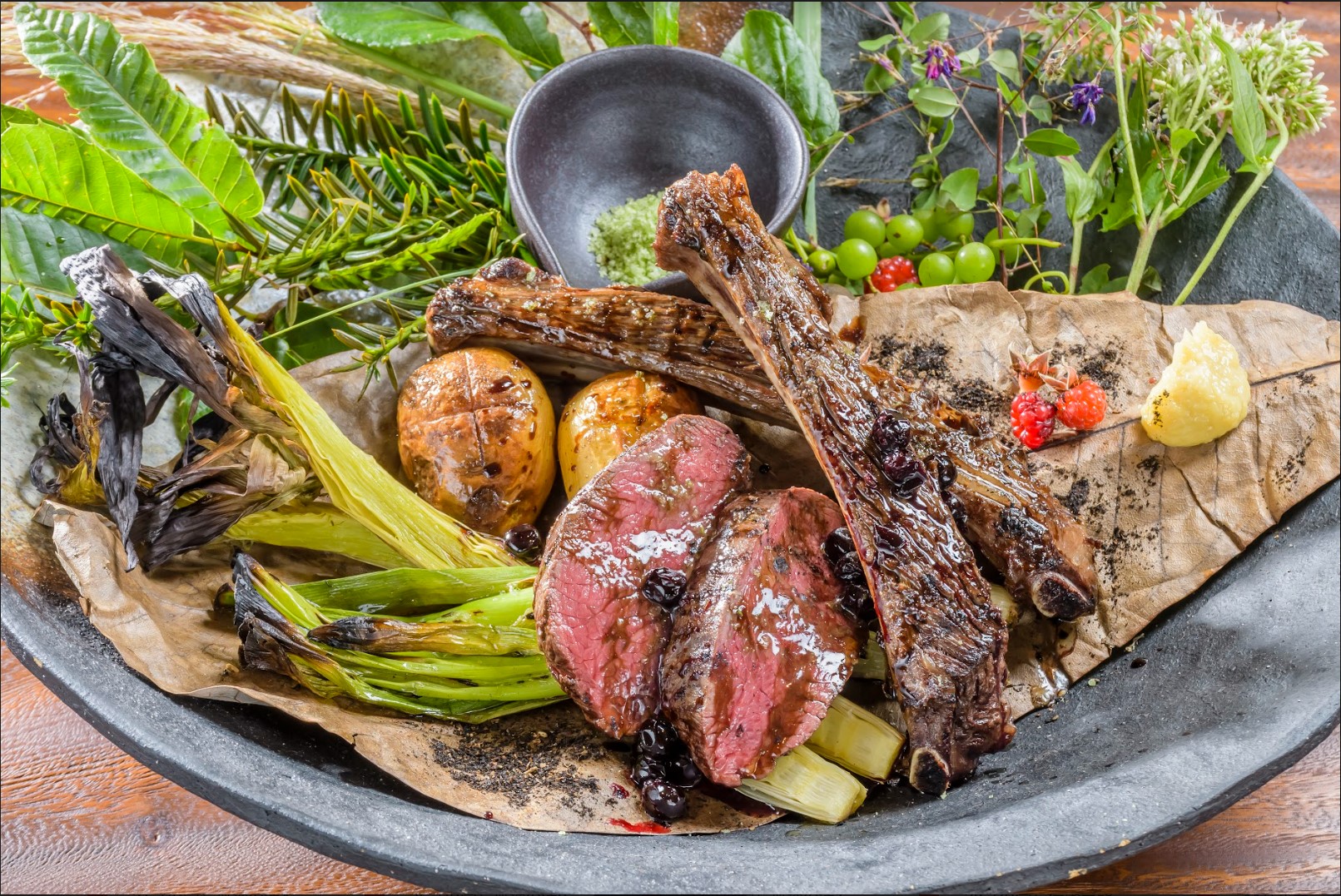 【Sightseeing spots and activities in the neighborhood!】
Beautiful snowy scenery is one of the essential charms of Hokkaido in winter!
We will also introduce activities to fully enjoy the snow, local cuisine in the area, and plenty of tourist information.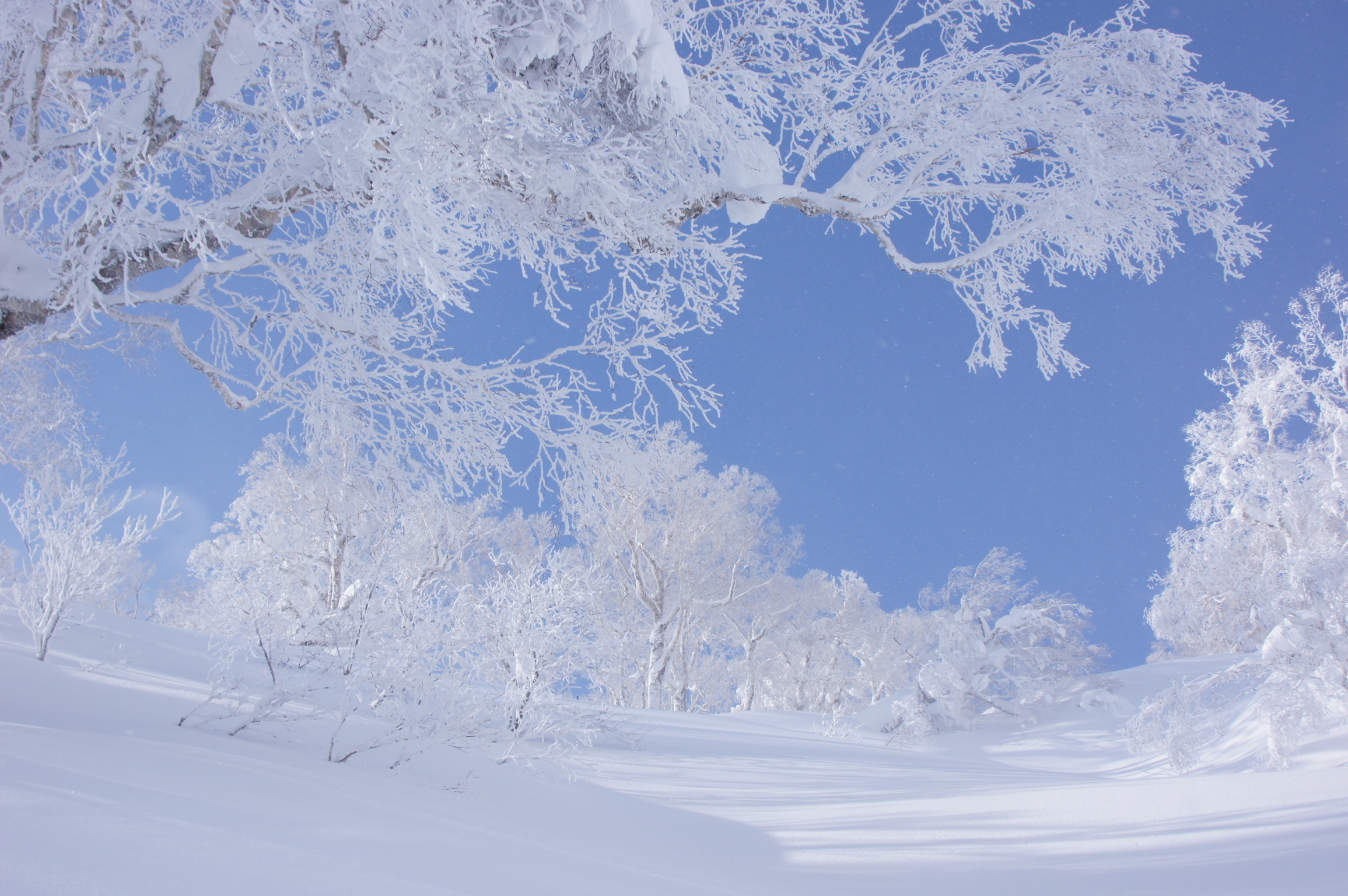 Meet the Tour Navigator!
Cheeserland Cheesie
She is one of the top bloggers from Malaysia who lives in Japan. She has been actively sharing information on Japanese culture, travel advice, lifestyle, etc. for the past 17 years through various social media platforms.