Description
Hello Travelers! We are now ready for taking you to our next journey. This time, we will show you an adventure travel, such as spiritual trek in Yamagata prefecture and cycle along breathtaking coastal lines in Ehime prefecture.  We look forward to seeing everyone around the world online!

*This virtual tour is brought to you by the Japan National Tourism Organization (JNTO).
For more information, click the link below.
JNTO: https://www.japan.travel/en/us/virtual-tour-experiences/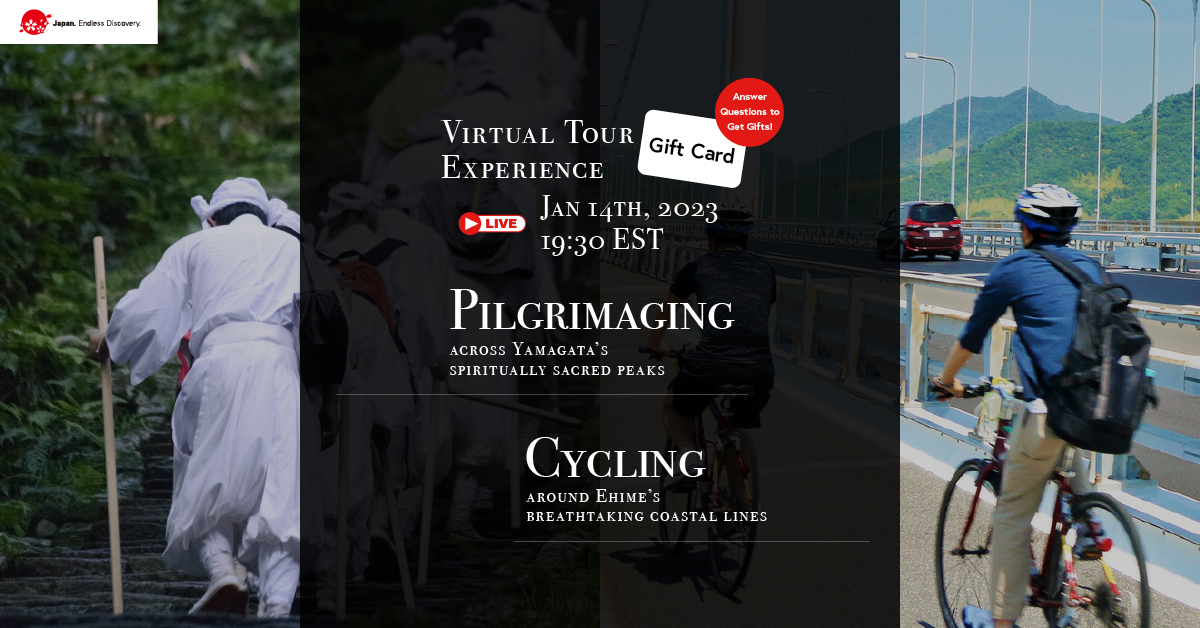 ■Date and time
Time: Starts at 09:30 am on Sunday, January 15th, Japan Standard Time(GMT+9)

Check your local time
January 14, 4:30 pm (PST)
January 14, 6:30 pm (CST)
January 14, 7:30 pm (EST)


Click here to join the tour!
YOUTUBE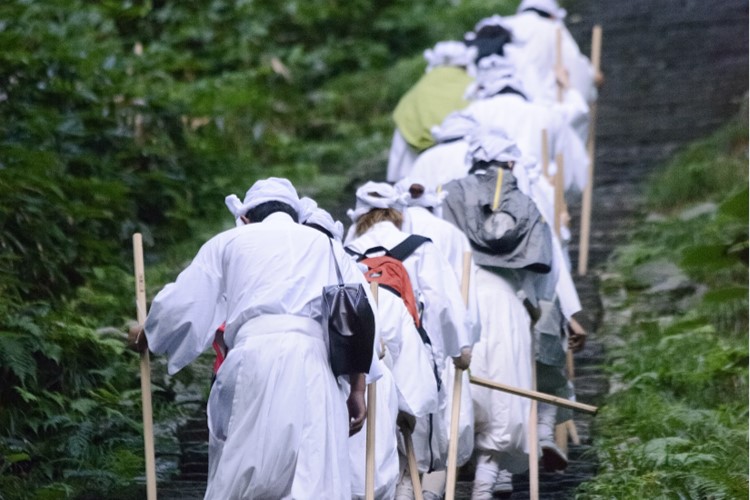 ■ Introduction of the program
[A Journey of Rebirth: a pilgrimage trail to the sacred peaks, Dewa Sanzan(The Three Sacred Mountains of Dewa) ]

Dewa Sanzan is the collective name of Mt. Haguro, Mt. Gassan, and Mt. Yudono. For more than 1,400 years, pilgrims of Shugendo (a Japanese mountain faith) have climbed the mountains to simulate a spiritual death, in what is known as 'A Journey of Rebirth'.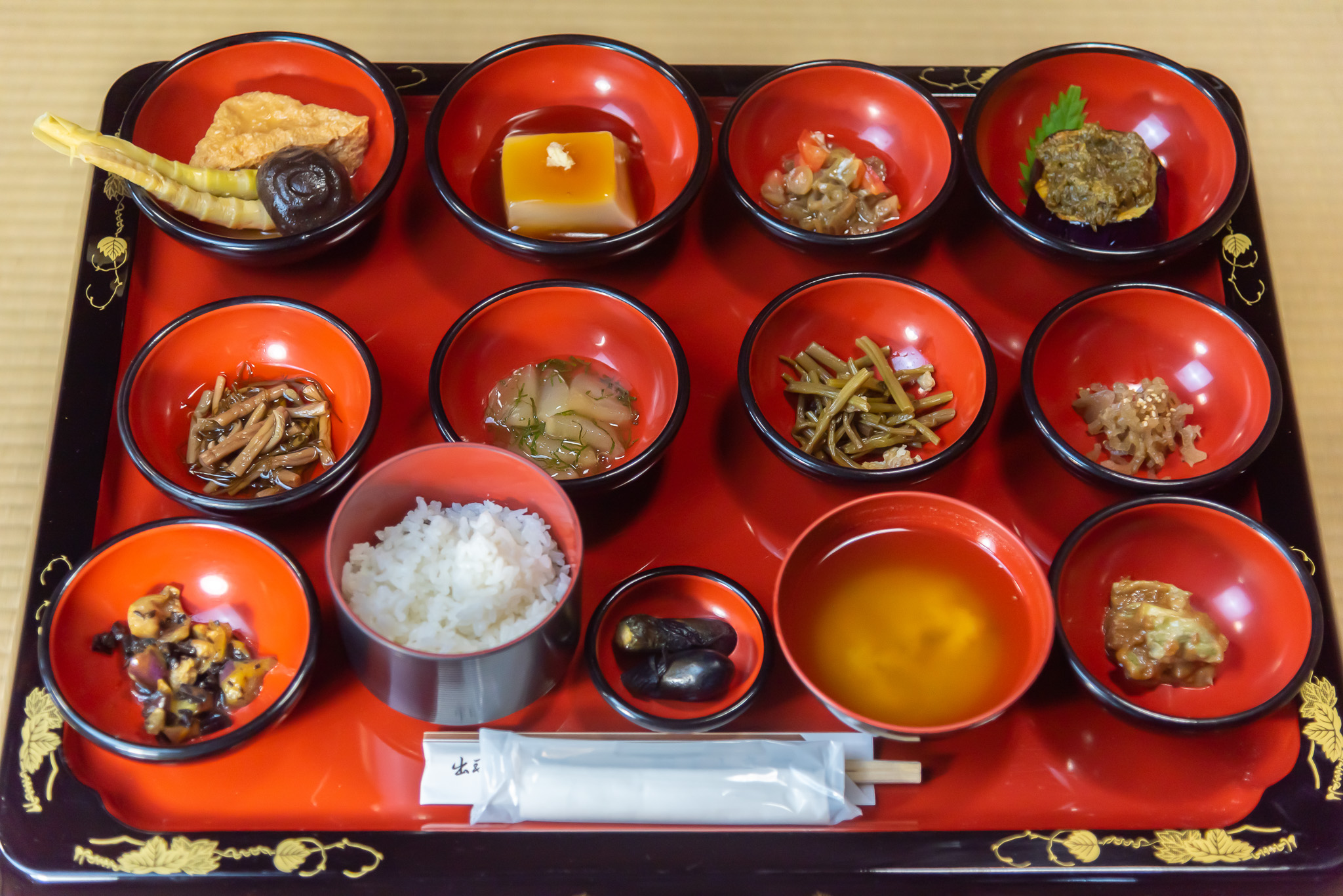 [Enjoy the world of Shugendo and learn their food traditions]

Dewa Sanzan's shojin ryori, vegetarian ascetic cuisine, has been formed by the Shugendo faith. It was created and passed down by yamabushi (a Shugendo follower) making a deep living in the mountains. To live through the severe winters, this cuisine includes traditional cooking ways and special preservation techniques like the removal of astringent tastes.
[A pedal-powered adventure in the Seto Inland Sea]

Shimanami Kaido is a bridge system and toll road that lands on six islands in the Seto Inland Sea, linking them to the main island of Honshu. There are roads for automobiles, cycling, and even walking. This is an especially fun traverse for cyclists.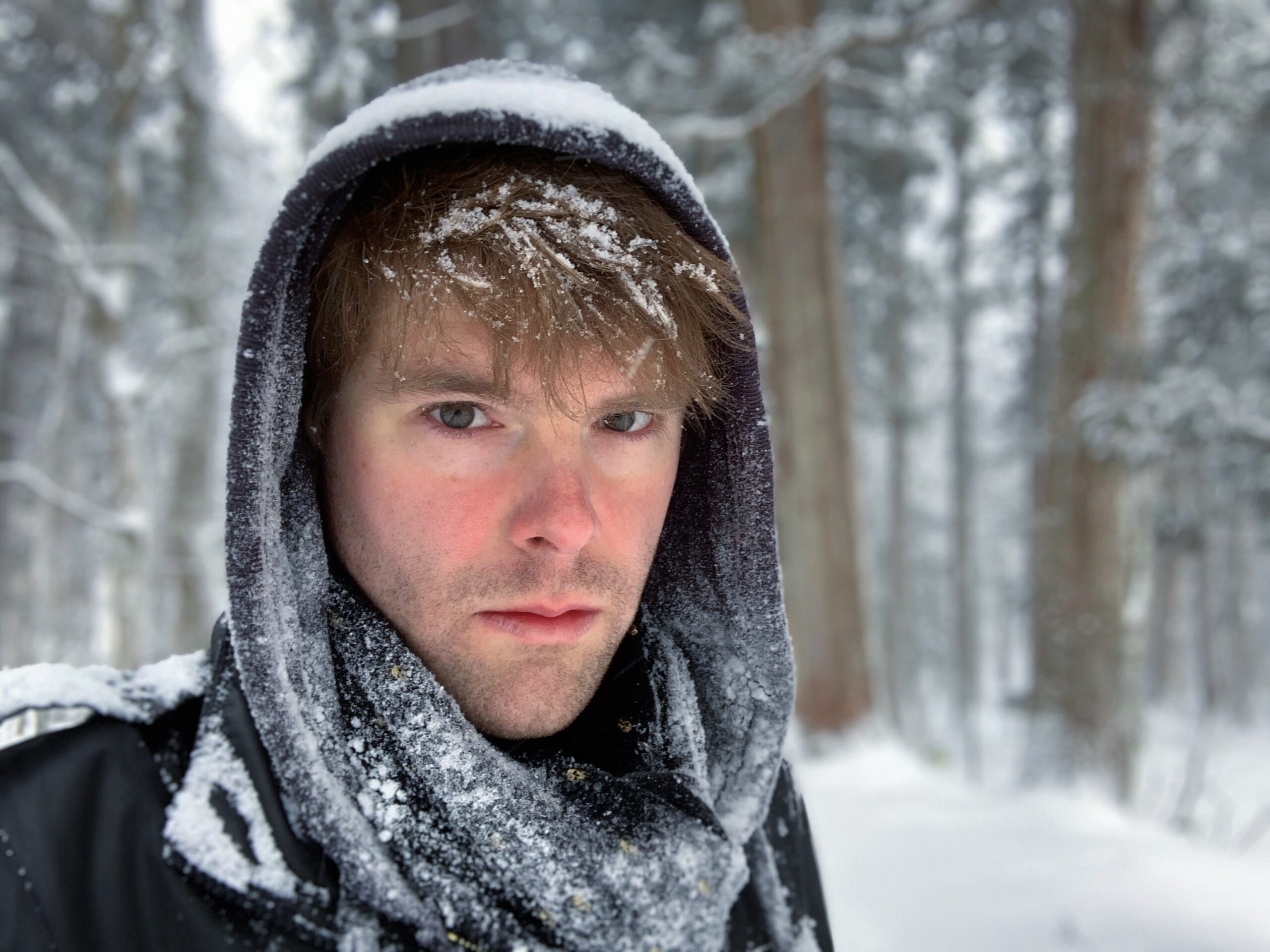 ■Navigator
Dewa Sanzan (Yamagata Prefecture) Navigator
Donny Kimball

Donny Kimball is a freelance digital marketer in Japan who is using his knowledge of online platforms to help Japan's hidden gems get the attention that they deserve. Since 2016, he has been helping overseas visitors discover off-of-the-beaten-path locations in Japan that travelers would if they only knew these places existed. Donny is also fascinated with Shugendo and has trained in the mountains of Yamagata with the local yamabushi.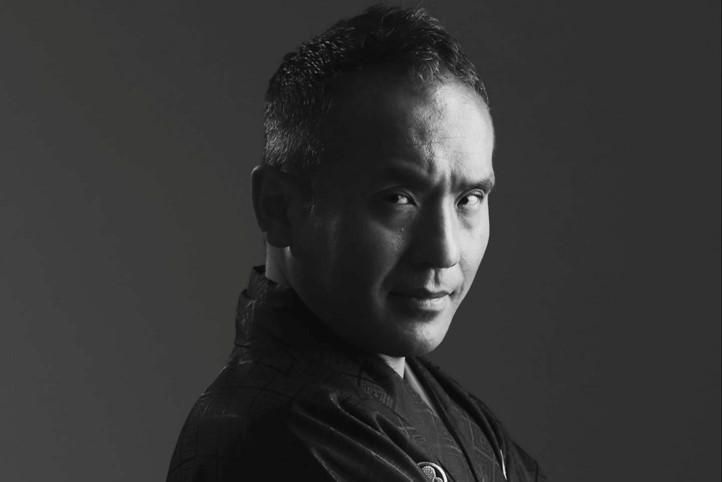 ■Navigator
Shimanami Kaido (Ehime Prefecture) Navigator
Ryotaro SAKURAI

Ryotaro was Born in Sendai city, He left Japan when he was 15 and lived in the U.S., the U.K. Spain, Germany and Australia. This navigator also established Life Bridge Inc. in 2006 in the hometown of Sendai, passionately involved in regional revitalization by inbound promotion. Activities include disseminating awesome yet relatively unknown local regions and specialties by YouTube channel "Ryotaro's Japan" and his Instagram. Producer, "Cool Japan", Cabinet Office, Japanese Government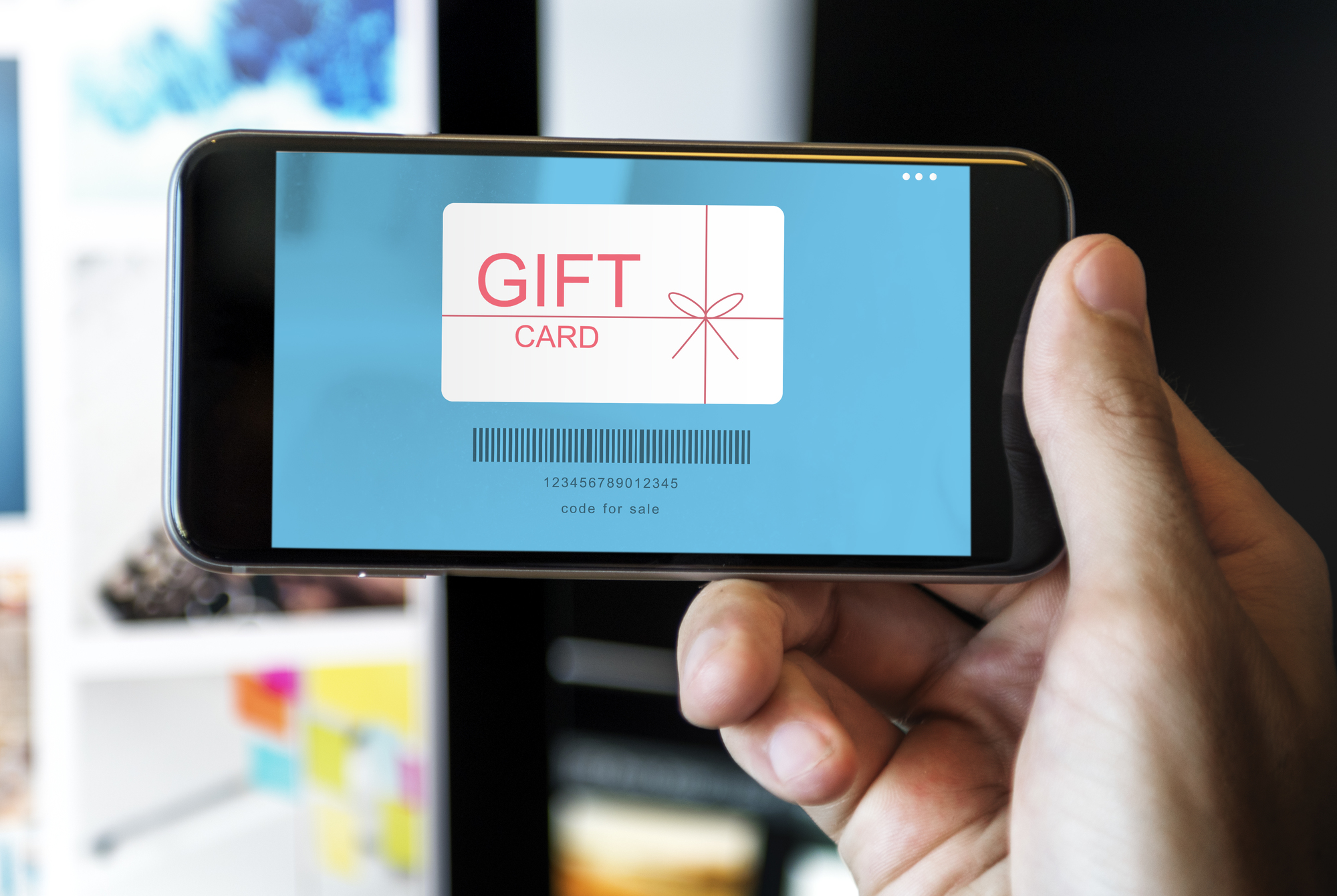 Answer a quiz during the tour and win a prize!
There will be a quiz during the online tour to win an Amazon gift card (worth $70 to 2 people).
In addition, after the tour, visitors will have a chance to win an Amazon gift card (for 10 people) by filling out a survey via a link that will be posted on this website!

Click here to join the tour!
YOUTUBE