Description
Hello Travelers! We are now ready for taking you to our next journey. This online tour will be livestreamed from Niseko Town in beautiful snowy Hokkaido!
Japan's increasing focus on sustainable initiatives leads us to a live webcast focusing on the extraordinary natural surroundings in the town of Niseko, Hokkaido Prefecture, and traditional crafts in the Nagara River Basin, Gifu Prefecture. These two areas have both been ranked in the top 100 sustainable tourism destinations in the world by Green Destinations.
We will introduce ways to enjoy nature and participate in environmental conservation in Niseko, and touch on efforts to pass on the profound cultural heritage of the Nagara River basin. Many traditional crafts, such as Mino washi paper, have flourished thanks to this irreplaceable natural resource.

※This virtual tour is brought to you by the Japan National
Tourism Organization (JNTO).
For more information, click the link below.
https://www.japan.travel/en/au/virtual-tour-experiences/

■Date of livestream: Sunday, 5 February 2023
■Start time: 2:00pm (AEDT)
■End time: 3:10pm (AEDT)
■Cost: Free of charge

■ Introduction of the program

【Getting in touch with Niseko's natural landscapes, cultural assets and locals】

Niseko boasts a breathtaking wilderness and a powdery snowfall that attracts winter sports enthusiasts worldwide. To make the most of this fabulous area, follow our tips on where to go, what to see, how to interact with local people, and ways to respect Niseko's bounty of nature and culture.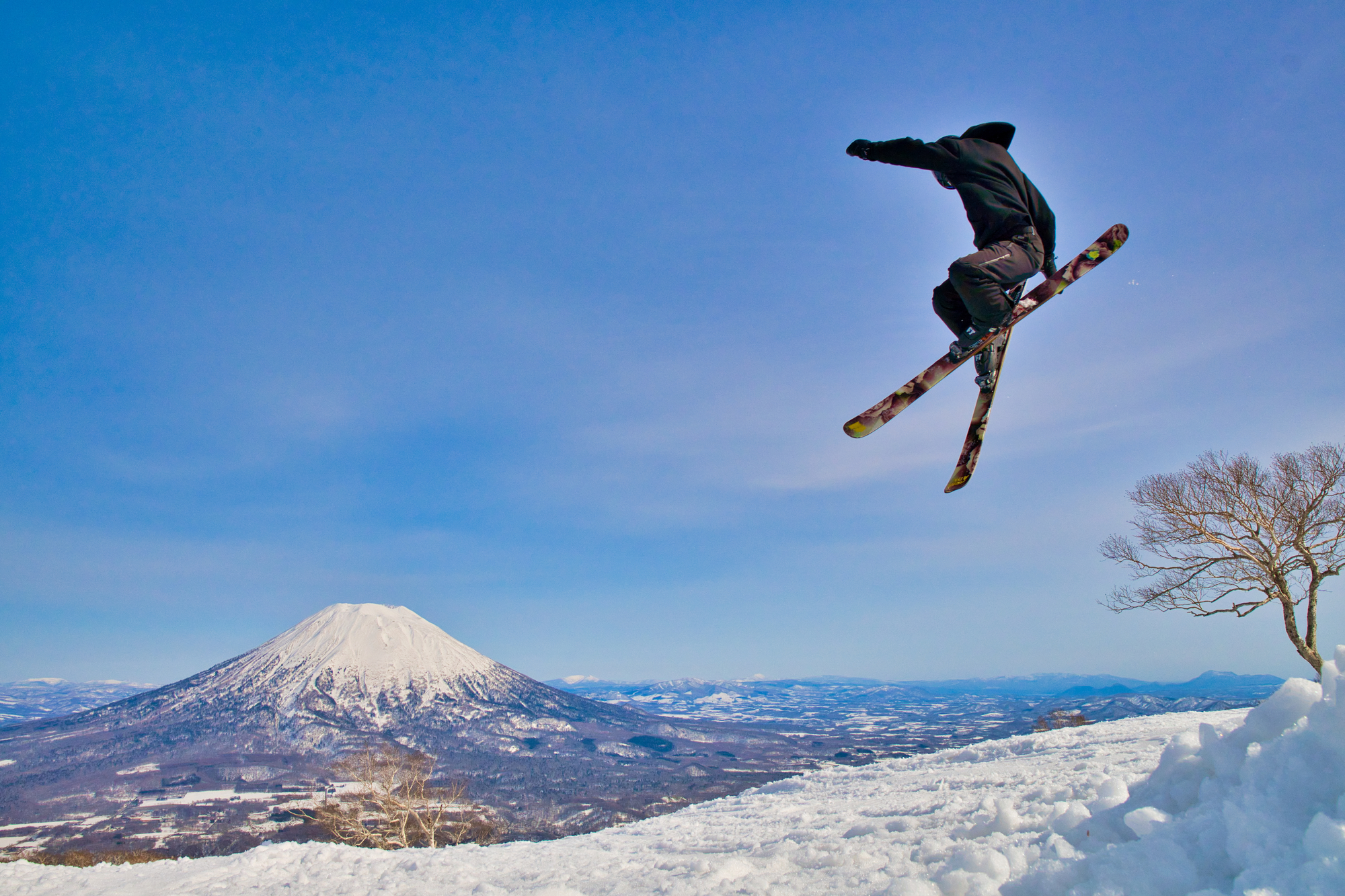 【Durable and beautiful paper thanks to clean rivers and respect for traditional craftsmanship】

The ingenuity of local artisans combined with the natural resources of the Nagara and Itadori Rivers has made Mino
Washi paper famous around the world. For a millennium, Mino papermakers have fashioned temple doors, fans, umbrellas, lanterns, and even clothing from their strong, but biodegradable product. Protecting an equally strong community spirit, they have also preserved an exceptionally beautiful town. Similarly, Seki cutlery and Gifu Wagasa Gifu Wagasa (Gifu Japanese umbrella) will be introduced as attractions of tradition and cultural inheritance.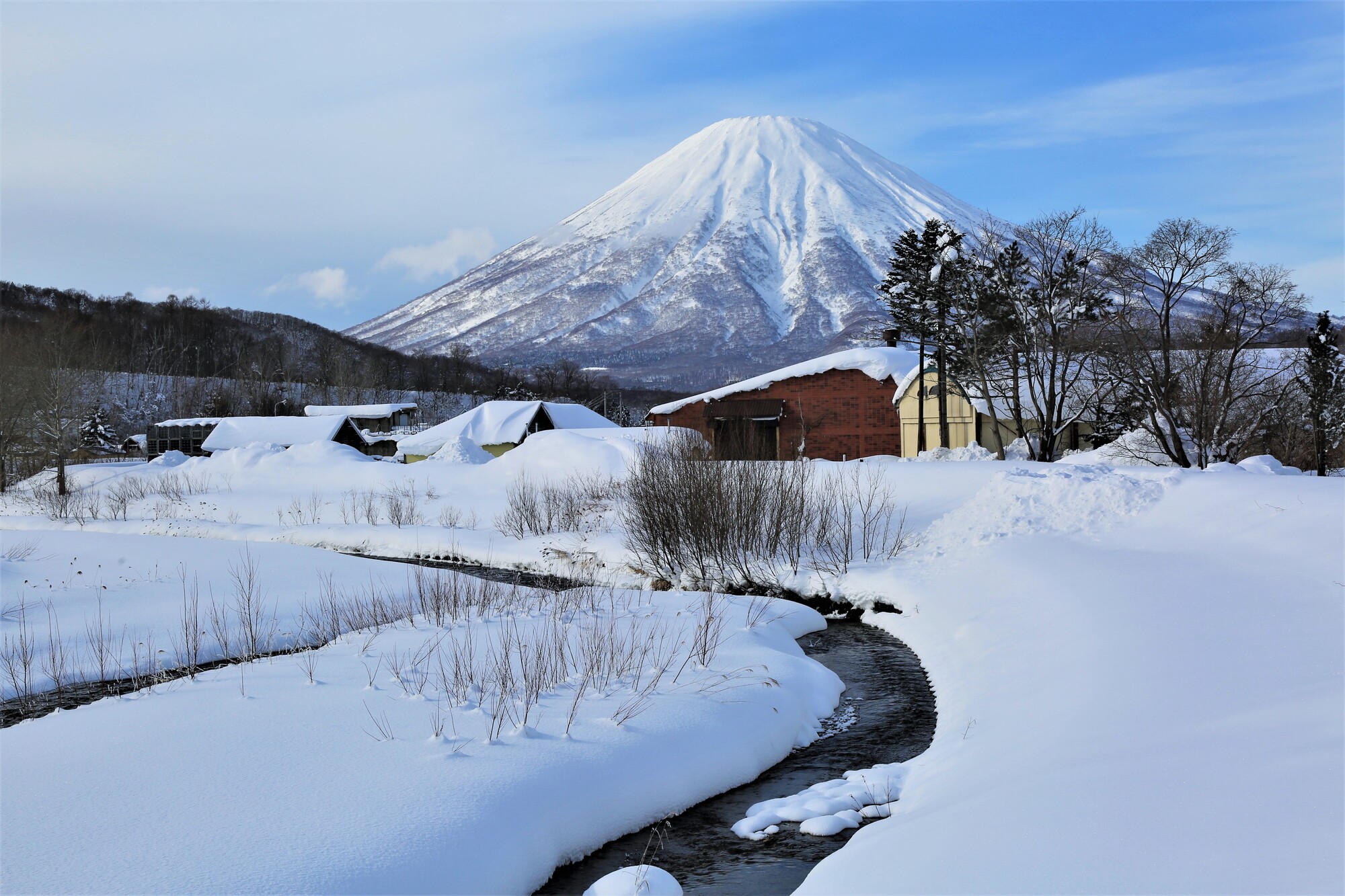 【Leading the world in the right directions for tourism to take】

Each year, a panel of experts at Green Destinations, the world's leading network for responsible tourism, selects its 'Top 100 Destination Sustainability Stories', giving recognition to regions that meet its core criteria. Six regions from Japan were selected in 2020 and 12 regions in 2021, the largest number of regions by country in 2021. Experience sustainable travel in Niseko and the Nagara River Basin, which both featured in the 2021 list, where travellers can experience environmental conservation and living in harmony with nature.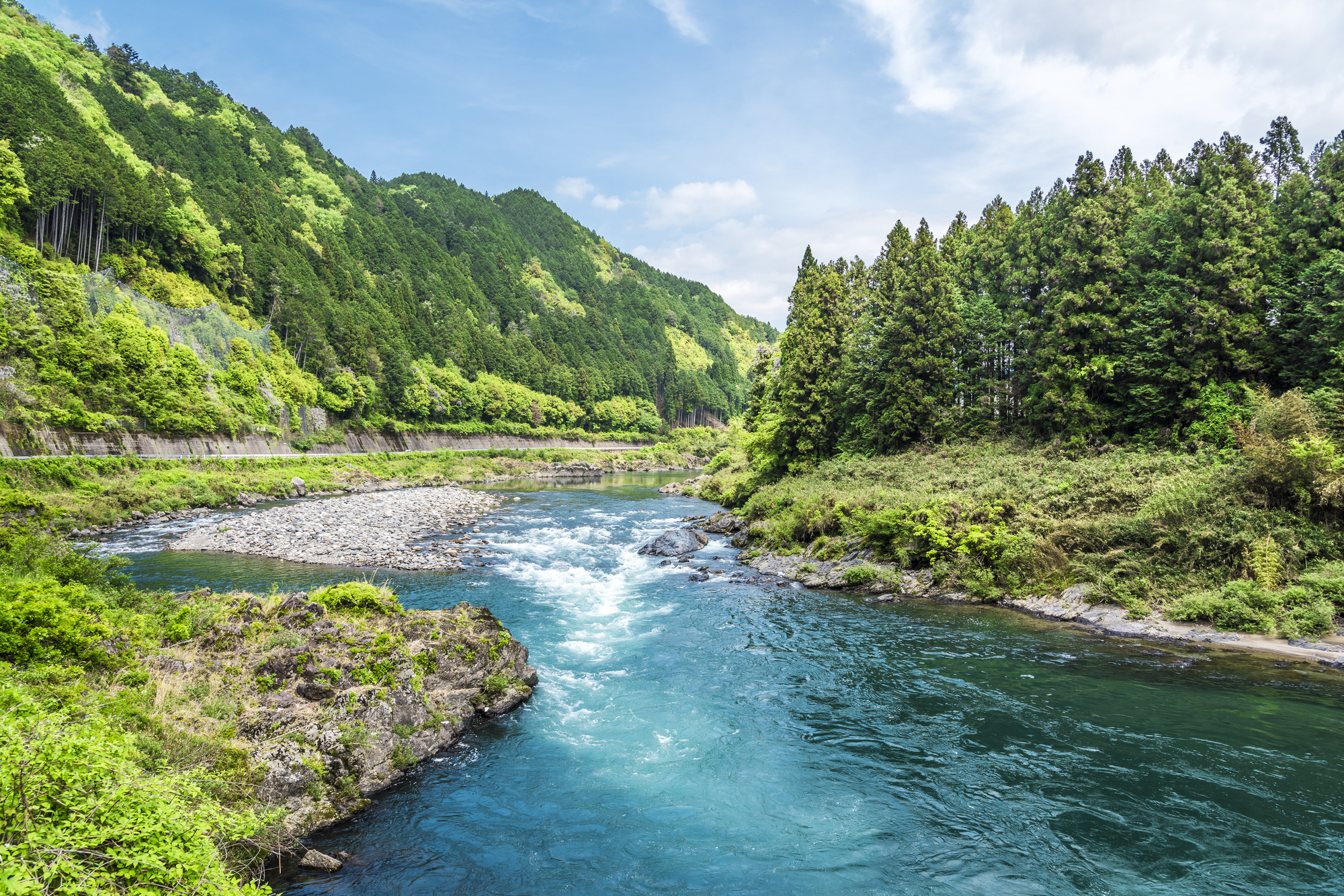 ■Navigator
Vaughan
Vaughan Allison is from Melbourne, Australia, the city of coffee. He wears multiple hats: cafe owner, model, professor, music promoter, producing tours in Japan for international artists, and coffee personality. Naturally charming and charismatic, Vaughan has worked with major international media outlets showcasing the charms of Japan, from Kyoto to Tohoku.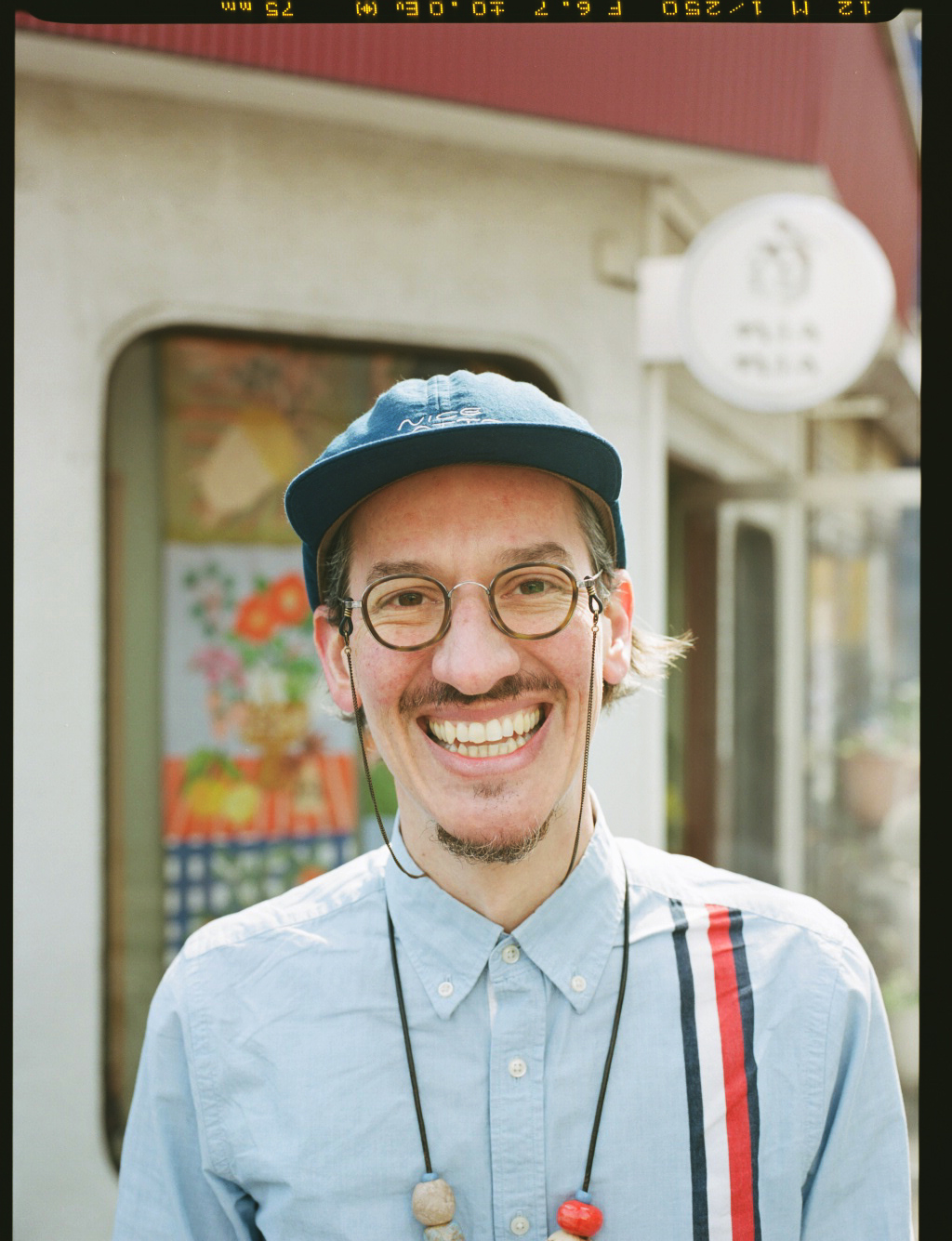 ■Notes
 ・Reuse or distribution of this content is strictly prohibited.
 ・If the stream doesn't begin even after the scheduled departure time comes, please try reloading the page.